Quick Tip: Remember the 5Ws
Today, my performing arts friends, we're diving into the "5Ws" - who, what, when, where, and why.
TOO OFTEN I see organizations of all sizes (even the big pros) forget them:
The museum website that didn't have dates listed for their touring exhibitions.

The dance company advertising classes on social media, but any recent dates on the website are long since past and the purchase page doesn't tell you when any classes are.

The top-tier opera company that routinely posts to social media about buying tickets without saying what or when the productions are.
Note: if you click through multiple posts, you can eventually put it together what and when the productions are, but DON'T MAKE YOUR AUDIENCE WORK THAT HARD.
Because guess what? If they're not die-hard fans already, they're most likely not gonna click around. Especially if they see comments asking specifically what the tickets are for and the social media person replies "single sale tickets" instead of WHICH DAMN SHOW IT WAS FOR.
Side note: Opera (as well as classical music in general) has a reputation for being elitist and exclusive. Stop shit like this. It doesn't help.
But this is a redheaded rant for another day, and next week I'm going to talk about making things easier for the audience and removing barriers of entry like this.
I first learned about the 5Ws in my journalism and PR classes in college. When we were writing our articles and press releases, we had to include the 5Ws in our opening sentence(s). (a.k.a. the lede.)
The 5Ws make sure that all the pertinent information needed is right up front.
You need them in all of your marketing and promotional materials (and pretty much anything you present) too.
The 5Ws are:
Leaving one (or more) out can make your audience confusedAF, and nobody needs that.
#Writing a #blog? 5Ws. Creating an invite? 5Ws. Posting about your upcoming shows? 5Ws
Don't rely on your audience to click around to find all the details.
Don't make your audience click around to find all the details. Odds are, they won't anyway.
Afraid you'll forget something? There's a trick for that!
Grab a piece of paper and pen or open up a note or document in your phone or on your computer.

Write down the 5Ws along the side of the page.

Next to each "W," write down the answer for whatever it is you're marketing or promoting.

As you create your content and/or marketing collateral, check each item off as it gets included.
Example:
Who - Dancer X Project

What - Modern classes, open level. Beginners welcome.

When - Thursdays at 3:00pm

Where - Dancer X Project Studio, 123 Releve Lane, Badass, TX 12345. Class passes can be bought online at www.DancerXProject.com or in studio before class.

Why - learn and practice technique, have some fun, and let go of any stress through movement.
Then as I was creating materials for the Dancer X Project modern classes, I'd make sure that each of these bits of information were in there either on the photo or in the copy.
It seems overly basic, but it's the basic things that can be easily overlooked.
Remembering these little details can be the difference between losing or making a sale.
Include the 5Ws in each piece of marketing and promotion you put out there and know your audience has the information they need!
Do you have any tricks you use to make sure you remember everything you want to include in your marketing content? Share with us in the comments below!
Wondering if your website and online presence presents all your necessary details in an easy-to-find manner? There's an online audit for that!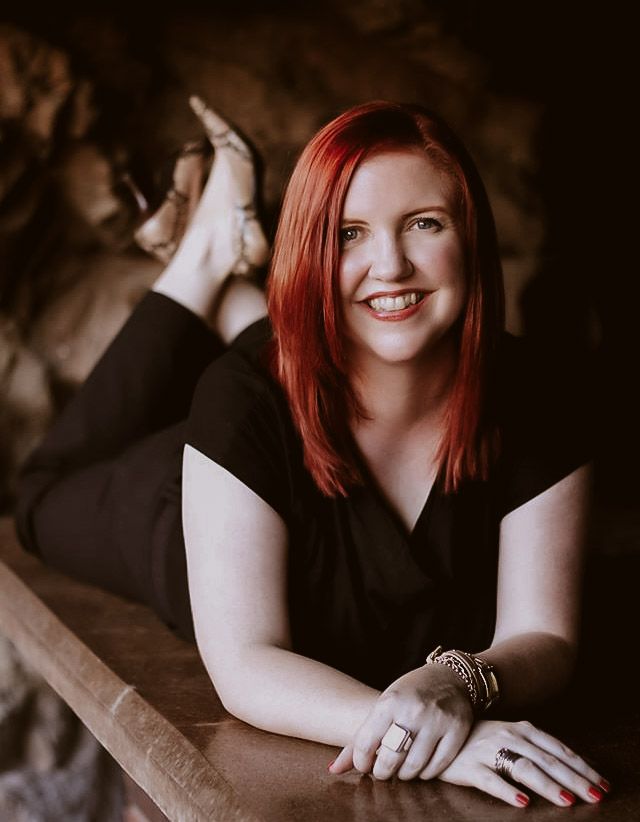 Hey there! I'm Melinda. Nice to meet you! I'm a performing arts marketing coach, writer, and performer. I those in the performing arts how to market themselves in a simple, clear, and creative way.
Wannabe runner. Love indulgent foods, whiskey, & champagne.
And not necessarily in that order.