3 Ways to Create Consistency in Your Social Media Marketing (No matter how busy you are.)
A key ingredient for social media marketing to be successful is consistency.
You have to show up and show up regularly.
(Much like practicing.)
However, when you're already inundated with tons o' things to do, posting to social media can be the last thing on your mind.
(Unless you're using it to procrastinate on other tasks. #youknowithappens)
Here are three tips to help you post consistently to social media
(no matter how busy you are.)
Create an editorial calendar.
This doesn't have to be a big huge thing or as formal as it sounds. Make a list of things you'd like to post about. (Don't forget to include posts promoting your work!) Then write them down on a calendar.
I keep a simple paper calendar and write my post ideas on each day. (In pencil in case it needs to change.)
Play around until you find a system that works for you.
Related posts:
Pre-write your captions.
Once you have an idea of what you're going to post about and when, write out your captions.
I like to write batches of captions ahead of time. Once you're in the flow it's easier to keep going. By sitting myself in the coffee shop for a couple of hours, I can knock out a couple of weeks to a month of captions.
Through the month I create the graphics and schedule the posts. Having the calendar and captions already written makes this part move faster which is SO helpful when I get really busy.
Related Post:
Make a list of hashtags.
Whip up a list of hashtags. Sites like All Hashtag and MetaHashtags can help. Then all you need to do is cut and paste when it's time to post!
Instagram allows up to 30 hashtags. For your hashtag list you can either:
Make one master list and pick which ones to keep when you post.

Create smaller groupings (20-25) of the general hashtags. When you post add a few that are specific to that graphic and one of the pre-decided groupings of hashtags to reach your 30.
Bonus Tip: Always be on the lookout for post inspiration.
In addition to practicing posting regularly, practice looking all around you for post inspiration.
Know your target market and what interests them. Social media is perfect for providing an inside glimpse into all the work we put into productions so show them!
(Remember that all the seemingly boring behind-the-scenes things to you can be interesting for them.)
Inspiration and ideas for posts are EVERYWHERE if you allow yourself to see it. Practice this enough and eventually you'll see it more easily.
Marketing, like practicing, requires consistency to be effective.
Good news is that when you do it, you *will* notice a difference!
(Plus, social media marketing is free and easy so you may as well take advantage of it!)
How do you make sure you market yourself consistently on social media? Share with us in the comments below!
Don't know where to start? There's a plan for that.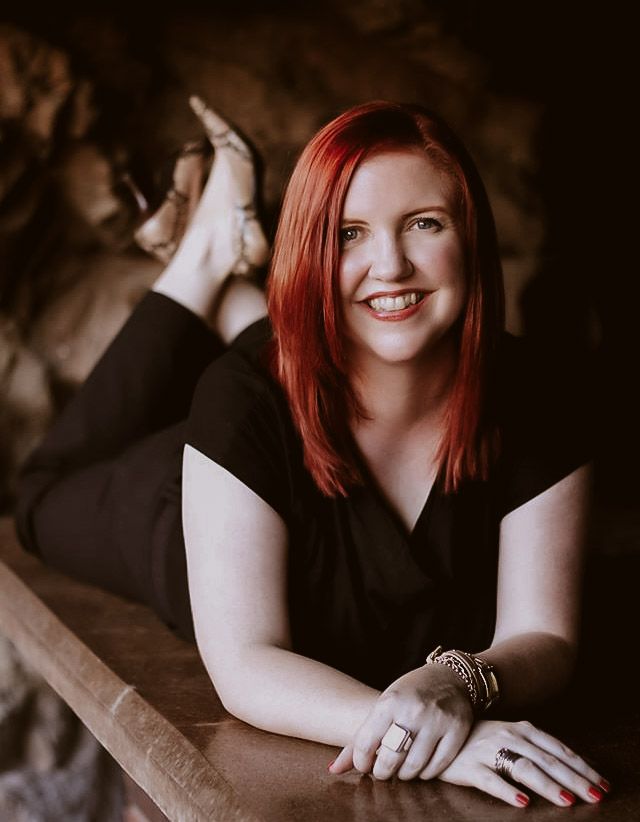 Hey there! I'm Melinda. Nice to meet you! I'm a marketing coach, writer, and performer. I teach those in the performing arts how to market themselves.
Enjoy coffee and cursing. Love indulgent foods, whiskey, & champagne.
And not necessarily in that order.