Your online presence should make just as fabulous an impression as your in-person one.
However, if you're doing everything yourself (or don't have the time to do anything) then it's easy to miss things. (No shade, it happens to me too. #thestruggleisreal)
If you've been too "in it," or just aren't sure what to do anymore, then it's time for a fresh perspective.
My audits will give you a fresh set of eyes and professional feedback to make sure that your online presence is an accurate representation of who you are and what you do.
You'll also get a step-by-step action plan so you know exactly what to do next!
Full review of your online presence. I'll go through your website page by page, link by link, checking everything out to make sure that visitors have a pleasant experience. I'll also examine your social media channels and blog.
What you'll receive:
* Full review of website, blog, and social media channels.
* Detailed action plan for improvement.
* 30 minute coaching call to review.
* 1 week of email support in case you have any follow up questions.
* Discounted rate on a full coaching package.
$250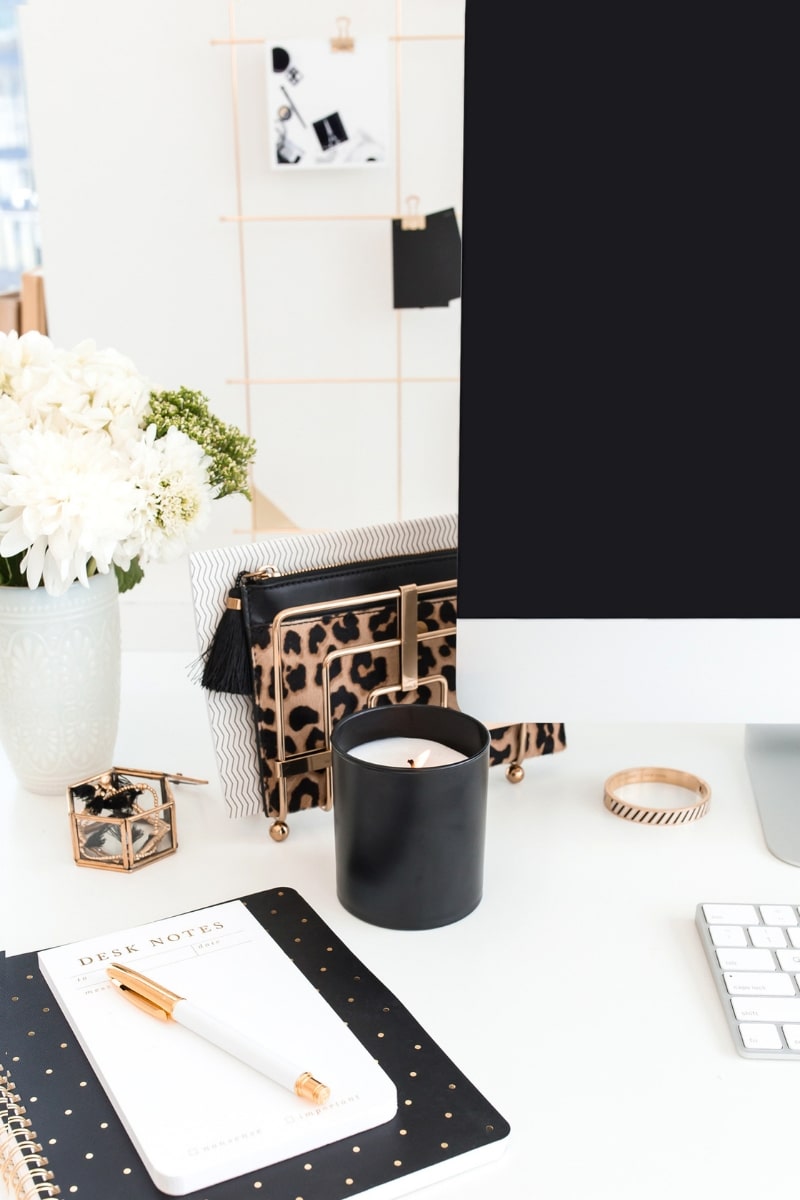 Google analytics can be overwhelming, but the data in there is SO beneficial. I'll log into your account to review your traffic, where people are coming from, how your content is performing, and more. You'll then receive a PDF detailing everything you need to know from what's working, what isn't, and easy steps to improve your results.
What you'll receive:
* Full review and analysis of your Google Analytics account for your website.
* Detailed plan of what the analytics mean and actions to take based on results.
* 30 minute coaching call to review.
* Discounted rate on a full coaching package.
$199
FAQ
How long will it take to receive my audit?
It usually takes about a week to complete, but may take up to two weeks during busy seasons. I'll give you a more accurate estimate when you book.
Do I need to know how to code?
Nope! I know you don't want to spend a ton of time dealing with this, and not everyone has the skills or access to get too complex. I like to keep things simple, and the steps you'll receive will be simple too.
Does this include tech support?
I don't offer tech support, but I'm here for your questions and will direct you as best I can.
What if I don't like the results?
If you've never done a deep dive into your analytics or haven't updated your website and other digital marketing in a while then the results may seem less-than-splendid, but don't be too hard on yourself! The good news is this just means that there's lots of room for improvement and nowhere to go but up! Hooray!
Are you ready to gain insight into your online presence and analytics?
You're only a couple of clicks away from making it happen!
Contact me today. I look forward to hearing from you!