The performing arts can be very demanding on your time and energy.
We love it, obviously, but it's work.
This makes it too easy to let your marketing slip by the wayside.
You think to yourself, "I'll do it later."
Then suddenly, you need to share your website that hasn't been updated in eons (or worse, you don't have one at all!), or people are asking for your Instagram at an event, or the show is about to open and later is now.
Next thing you know, you're slapping something together at the last minute and hoping it'll be enough.
You tell yourself you'll do better next time.
Now is the time.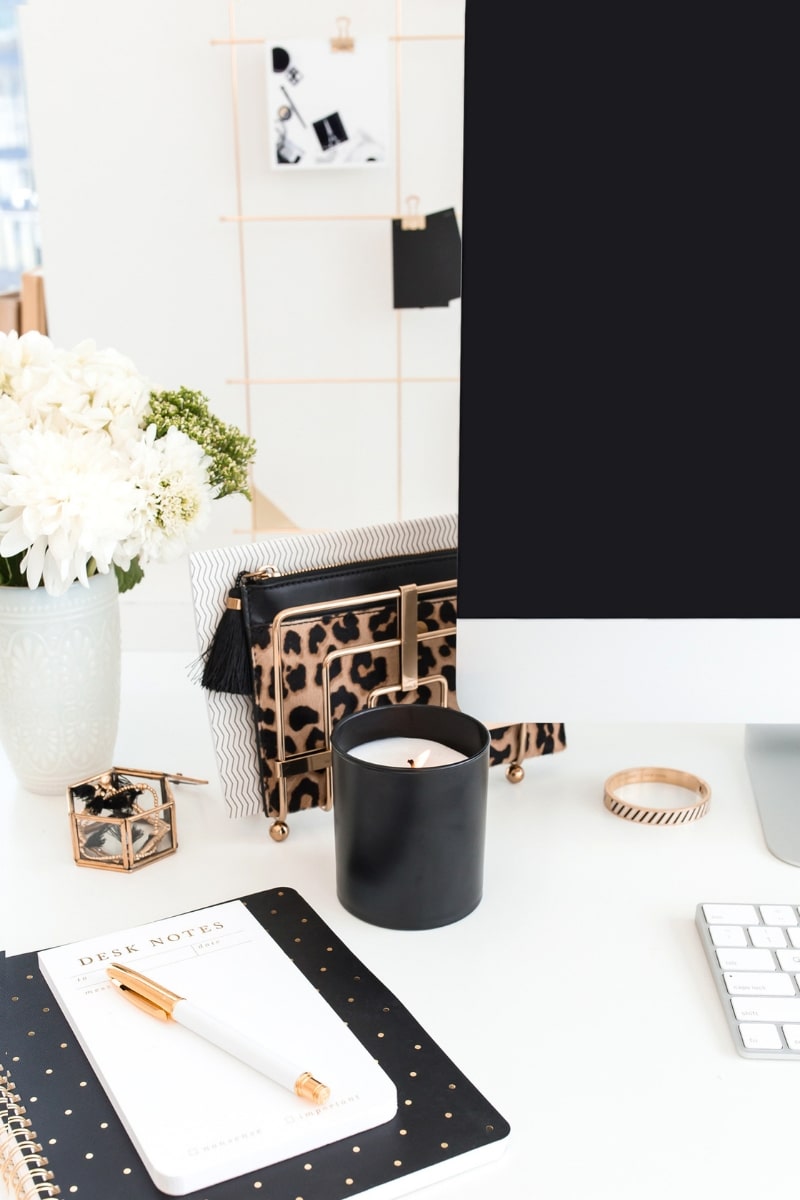 One-on-one coaching designed to teach you everything you need to know to use digital marketing efficiently and effectively.
Let's work together to help you create a clear-cut digital marketing plan, strategy, and execution plan so that you feel confident in your marketing and don't have to slap things together ever again.
Your online presence should make just as fabulous an impression as your in-person one.
A digital audit will give you a fresh set of eyes and professional feedback to make sure that your online presence is an accurate representation of who you are and what you do.
Unsure how to apply the information collected in Google Analytics? A Google audit will help you make sense of the numbers and determine the best next actions to take.
With all audits, you'll receive a step-by-step action plan so you know exactly what to do next!
Performing Arts Marketing Crash Course
An in-progress series of quick, down, and dirty workbooks being created to help overworked, overtired performing arts people learn how to marketing themselves.
If you don't see what you need, schedule a chat and let's talk. My focus is the performing arts but any artist or creative is welcome. The only thing you need is to be ready to learn and take action.
Brand new to marketing or years of experience, need only a little help or are starting from scratch and need help with everything, you're taken care of.
And you're only a mere couple of clicks away.
Schedule your free phone chat to get started. I Look forward to hearing from you!